Beacon Clinic hosted a Community Outreach Event in Uptown Harrisburg on April 27, 2019. The event was held in the Clinic parking lot at 248 Seneca Street in Harrisburg and was sponsored and organized by Beacon Clinic's staff and volunteers and was generously supported by several valued Community Partners. The free, family event included fun games, pet therapy, face painting for kids and "Connect to" Programs for parents and their children. Free Health Screenings for Adults and assistance with enrolling children in CHIP, Medicaid or Medicare services were also provided.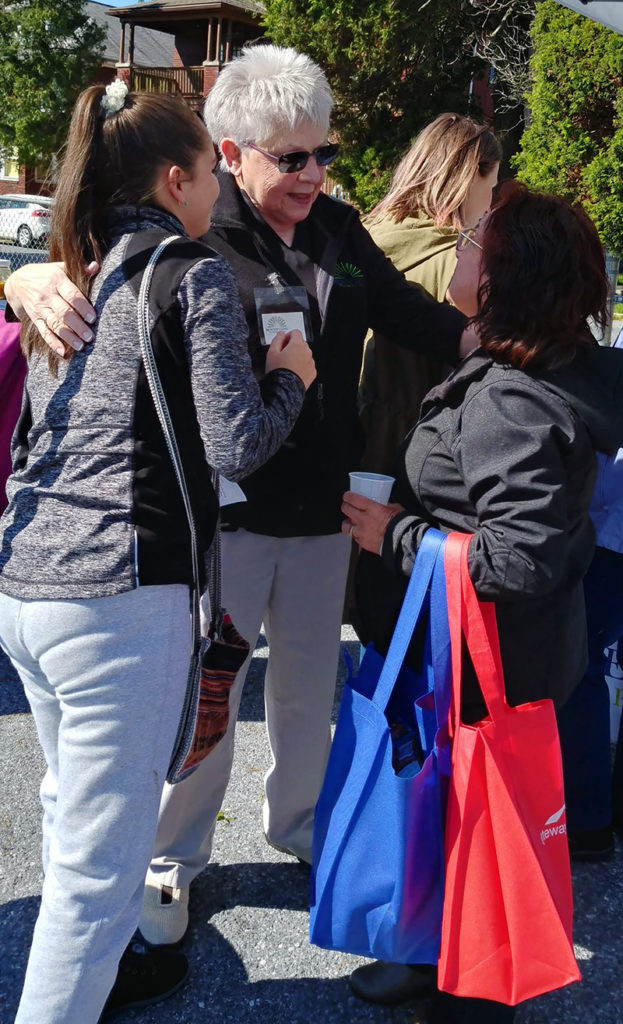 Beacon Clinic wishes to thank Penn State Health, Contact to Care, Get Ready for School, Capital Blue Cross, Gateway, AFLAC, Hamilton Health, Baby Love and the Center for Excellence programs, and UPMC's Smoking Cessation program.
A special thanks to Aetna Better Health for bringing out the new RV, Rico, on its maiden voyage. It is awesome! The sun was shining and so were the faces of those who came to our very first Community Outreach event! It was a great day to connect people with our services and hear their stories!