Our Vision
To work collaboratively with public and private partners in the greater Harrisburg area to facilitate the development and provision of primary healthcare services which promote the wellness and wholeness of our uninsured neighbors. We seek to promote personal and family health and self-care lifestyles.
Our Goals
Providing excellence and accountability in healthcare services
Equipping patients with the knowledge to make healthy lifestyle choices through education and coaching
Manage individual patient care to reduce the utilization of hospital emergency departments for primary healthcare
Provide primary healthcare services to underserved, underinsured and uninsured residents of the greater Harrisburg area and surrounding communities
Promote wholeness and wellness in persons and the community through education and coaching
Provide excellence, continuity and accountability in the healthcare service provided to clients
Our Commitment
The Board of Directors of Beacon Clinic for Health and Hope commit to the policy that the comprehensive primary healthcare services provided by the clinic will be available to eligible adults, 18 years and older, without regard to race, religious creed, nationality, gender, age, sexuality, education, disability, cultural background or immigrant status.
Our Partners
Our partners are instrumental in every phase of Beacon Clinic's success in our outreach and our reputation in the community. We owe each of these valued organizations our sincere gratitude and appreciation.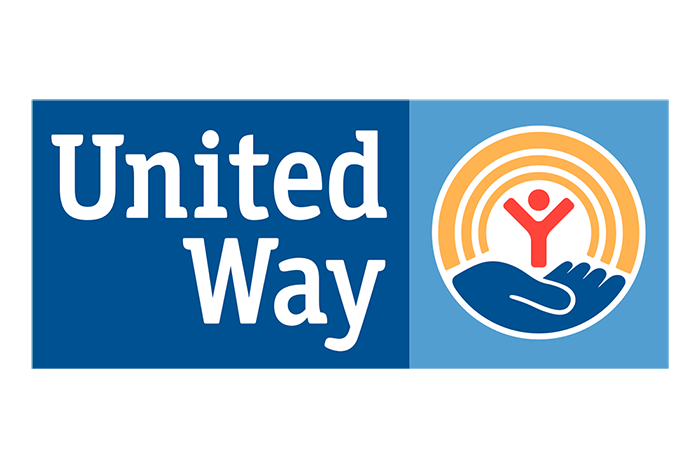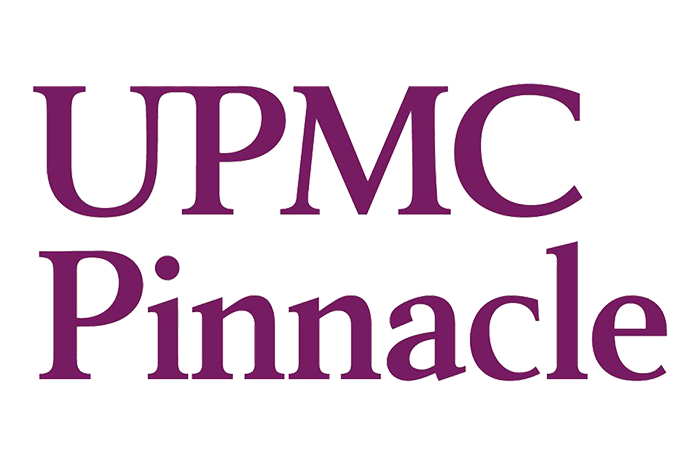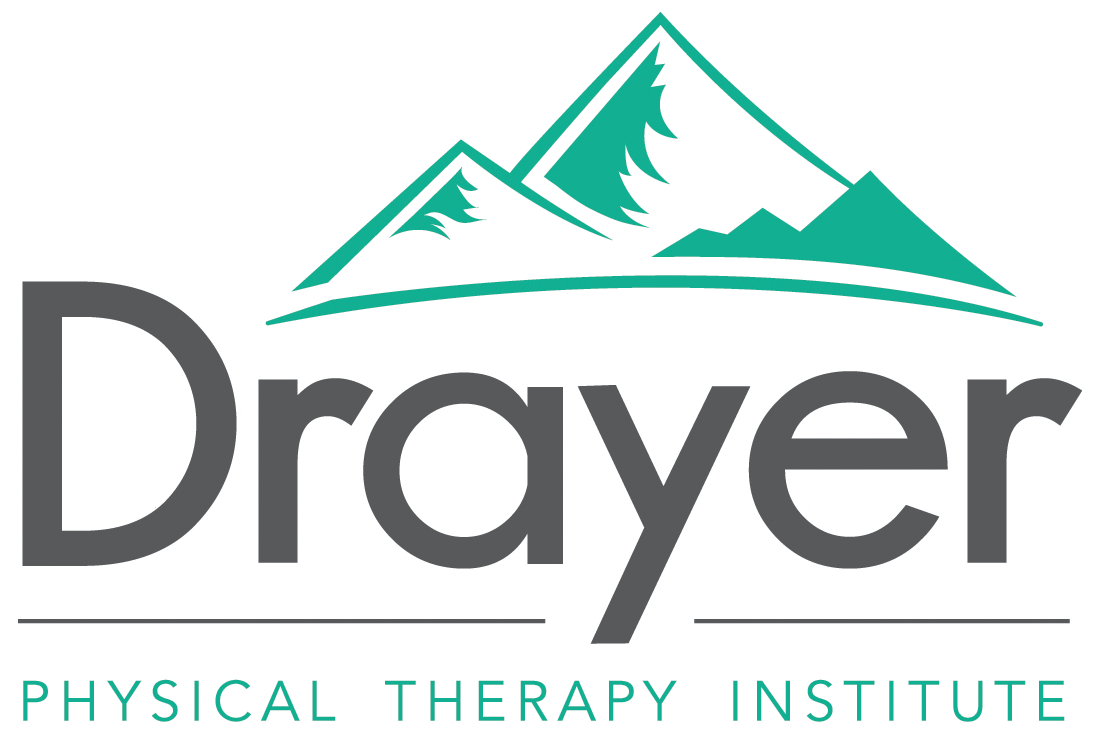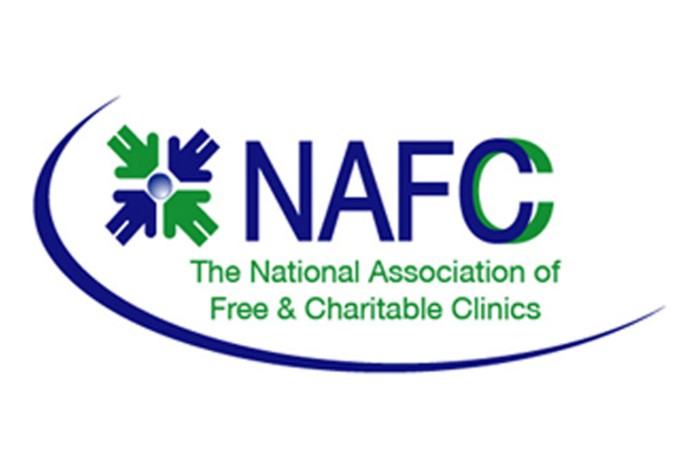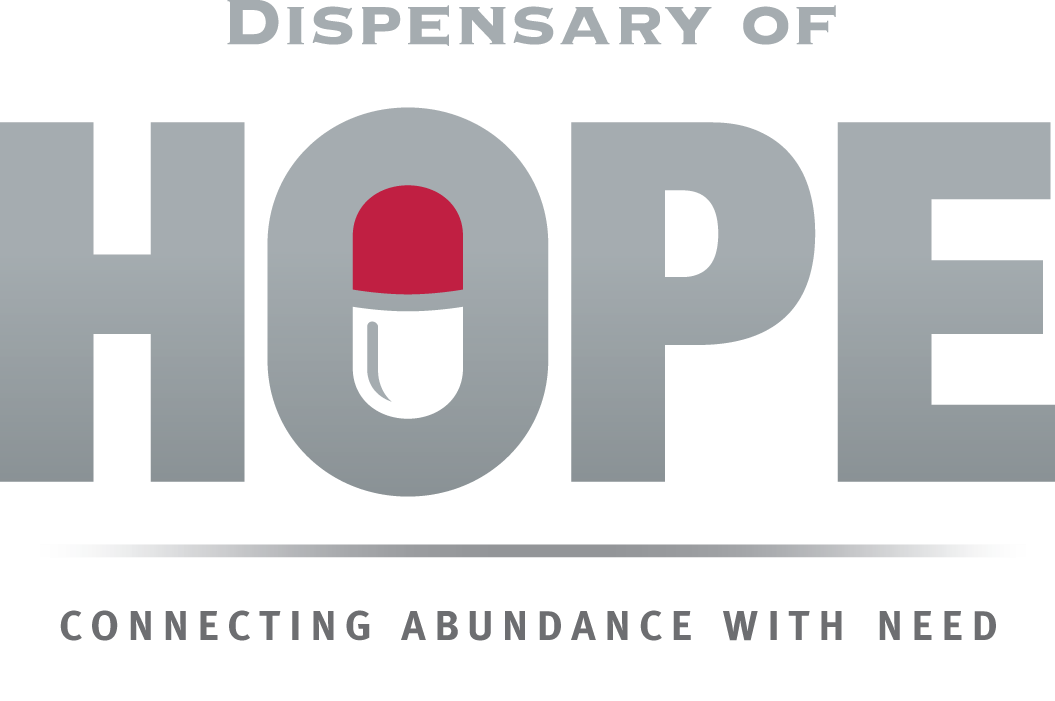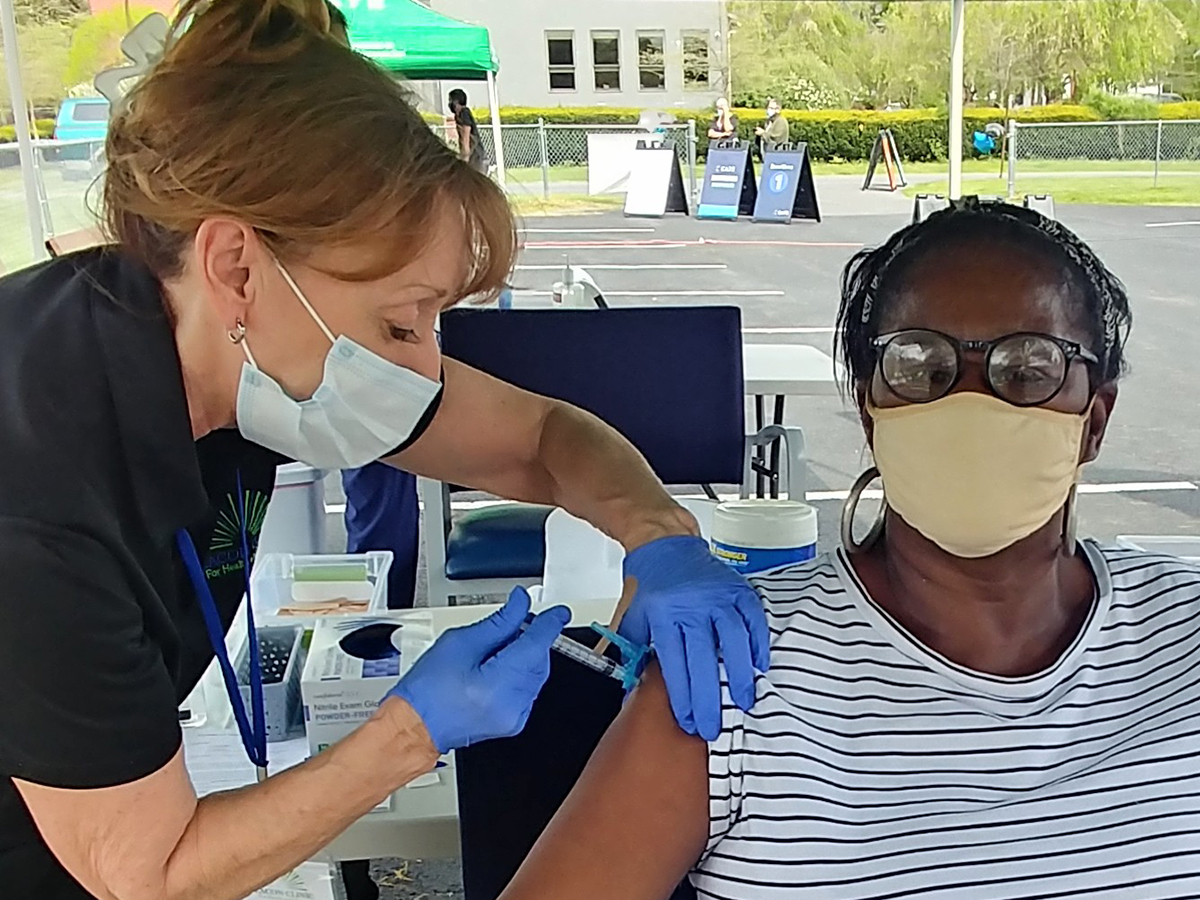 We focus on the overall wellness of each patient, including their physical, mental and spiritual needs.