Our Mission
The mission of the Beacon Clinic is to inspire hope, health and well-being by providing high quality, culturally competent, free, faith-based primary healthcare to uninsured and underserved adults in the greater Harrisburg communities.
Our Vision
To work collaboratively with public and private partners in the greater Harrisburg area to facilitate the development and provision of primary healthcare services which promote the wellness and wholeness of our uninsured neighbors. We seek to promote personal and family health and self-care lifestyles.
Our Goals
Providing excellence and accountability in healthcare services
Equipping patients with the knowledge to make healthy lifestyle choices through education and coaching
Manage individual patient care to reduce the utilization of hospital emergency departments for primary healthcare
Provide primary healthcare services to underserved, underinsured and uninsured residents of the greater Harrisburg area and surrounding communities
Promote wholeness and wellness in persons and the community through education and coaching
Provide excellence, continuity and accountability in the healthcare service provided to clients
Our Commitment
The Board of Directors of Beacon Clinic for Health and Hope commit to the policy that the comprehensive primary healthcare services provided by the clinic will be available to eligible adults, 18 years and older, without regard to race, religious creed, nationality, gender, age, sexuality, education, disability, cultural background or immigrant status.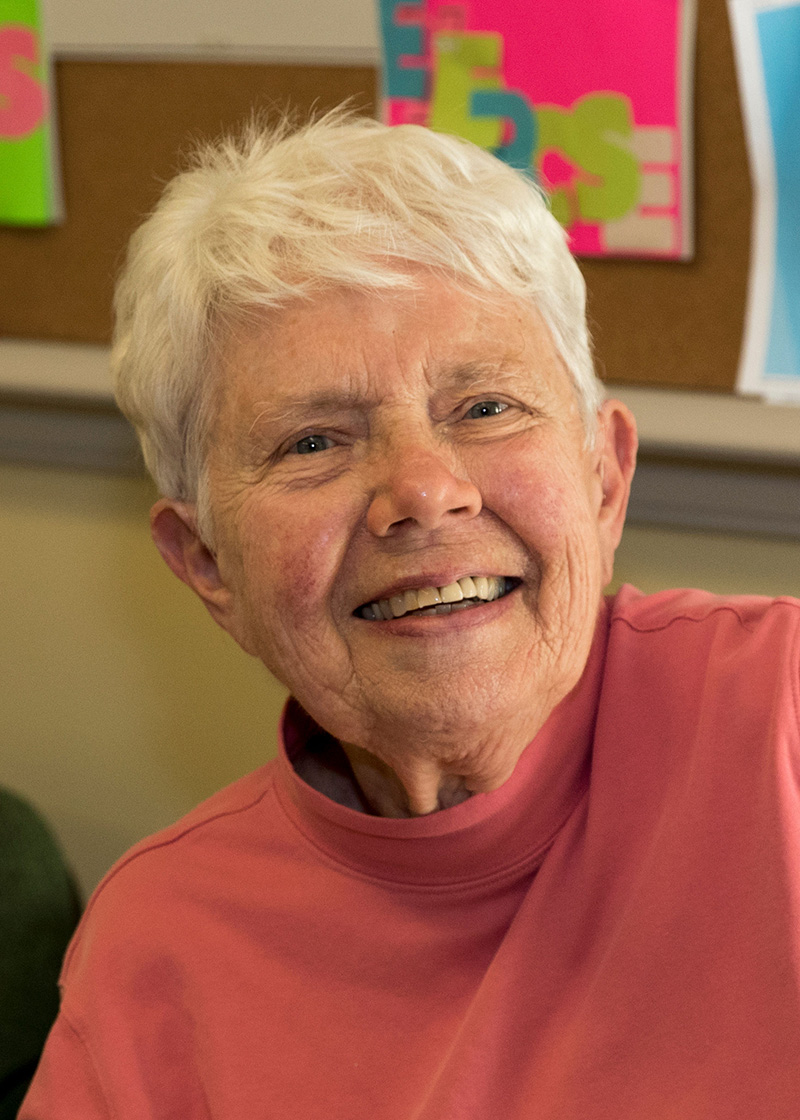 By Ruth Stoll, R.N., Founder of Beacon Clinic
Finding a way to meet the holistic needs of people without adequate resources has been a long journey for Ruth Stoll, R.N. It's a long way from her work with the Visiting Nursing Agencies in Newark, NJ and Southeast Washington, DC, to Harrisburg, PA. In the spring of 2011, Ruth, along with two other nurses, were given a charge by the Rector of St. Paul's Episcopal Church to reach out to the Dauphin County community with a goal of developing a healthcare ministry in the community. This exciting vision fit her commitment to Jesus' command "Whenever you did one of these things to someone overlooked or ignored, that was Me – you did it to Me!" (Matt.25:40)
We desired to provide free, faith-based, non-federally funded primary healthcare for persons in need. Key data from our own survey, and that of others, confirmed "regions of Harrisburg represented some of the highest rates of uninsured individuals where major barriers to healthcare access existed" and those rates continue to this day. After discovering what health and social resources were available, we found other individuals and organizations who wanted to partner with us in our clinic ministry. We desired to serve those who were homeless; in transition between jobs or countries; and those feeling hopeless and helpless in ill health.
Our Partners
Our partners are instrumental in every phase of Beacon Clinic's success in our outreach and our reputation in the community. We owe each of these valued organizations our sincere gratitude and appreciation.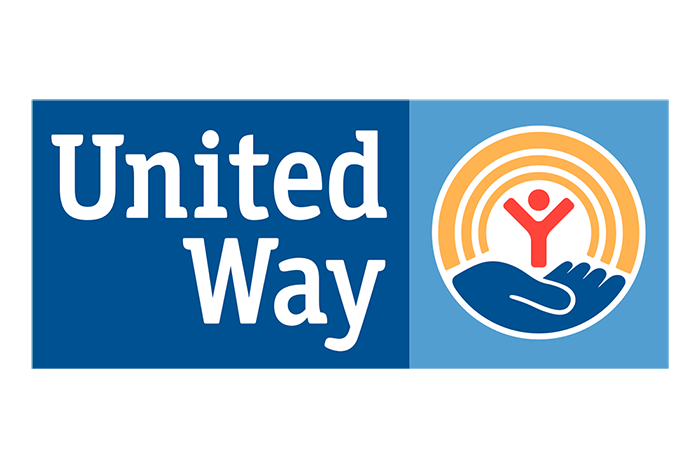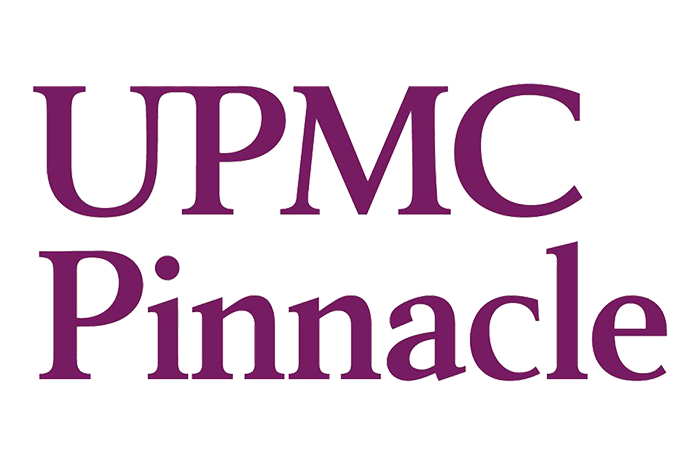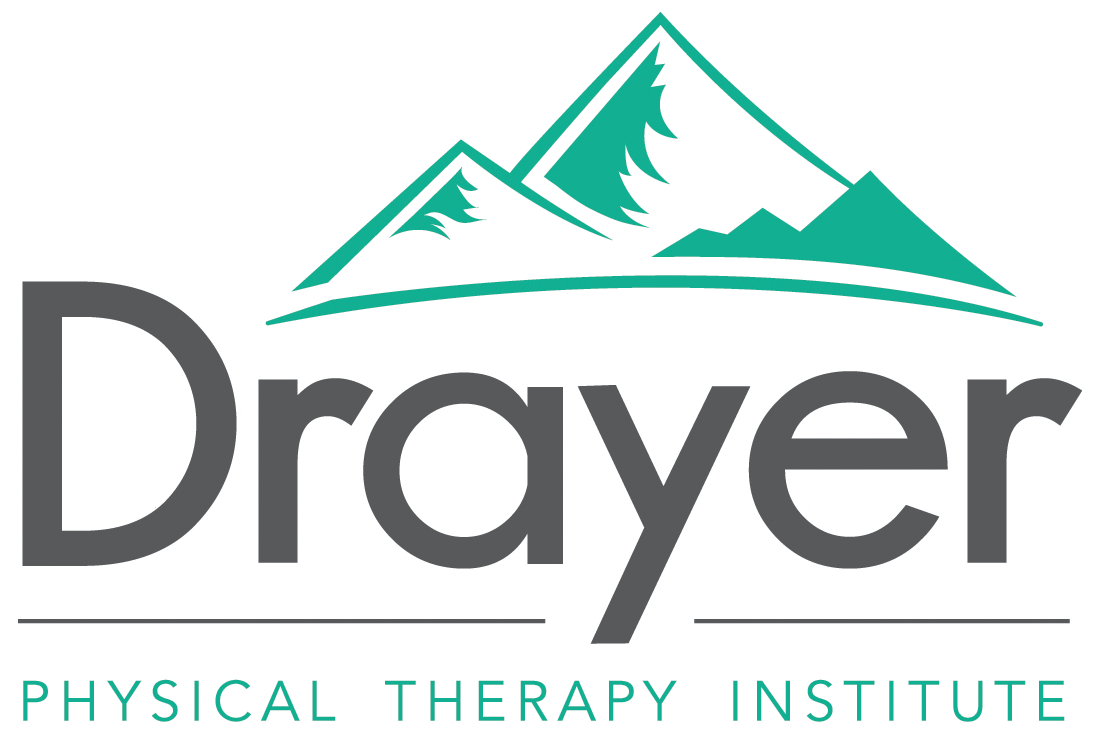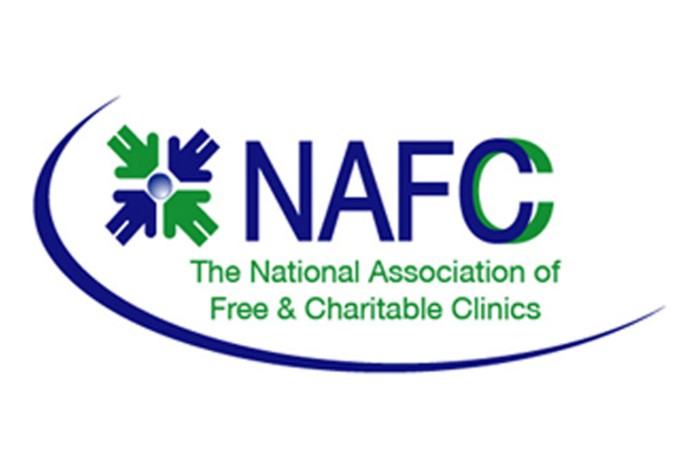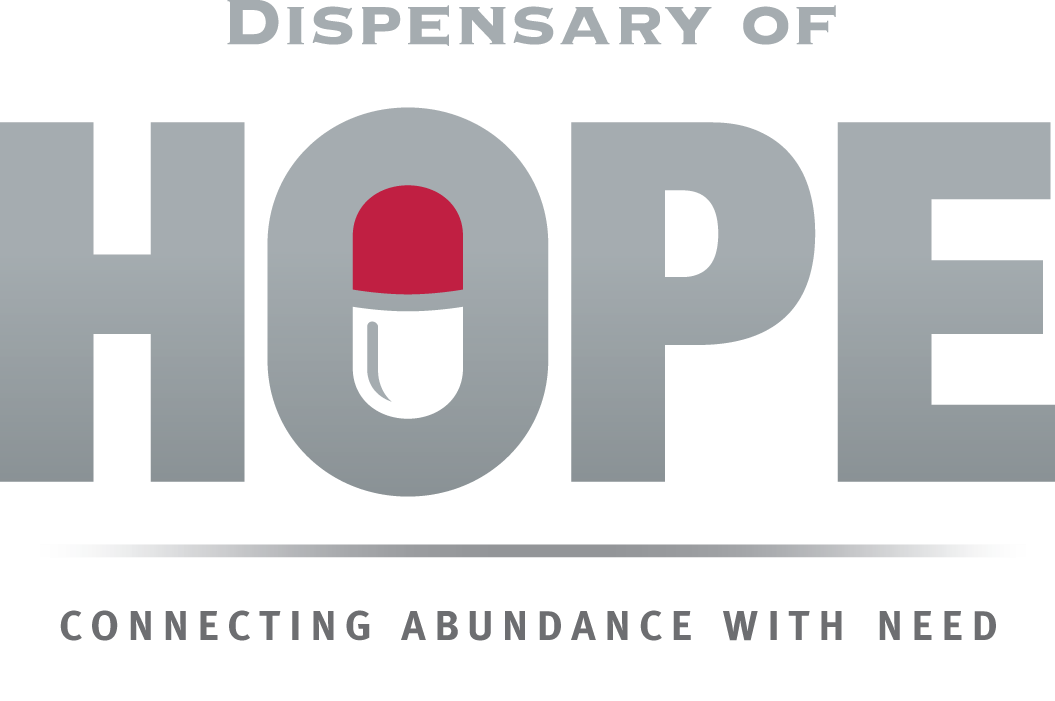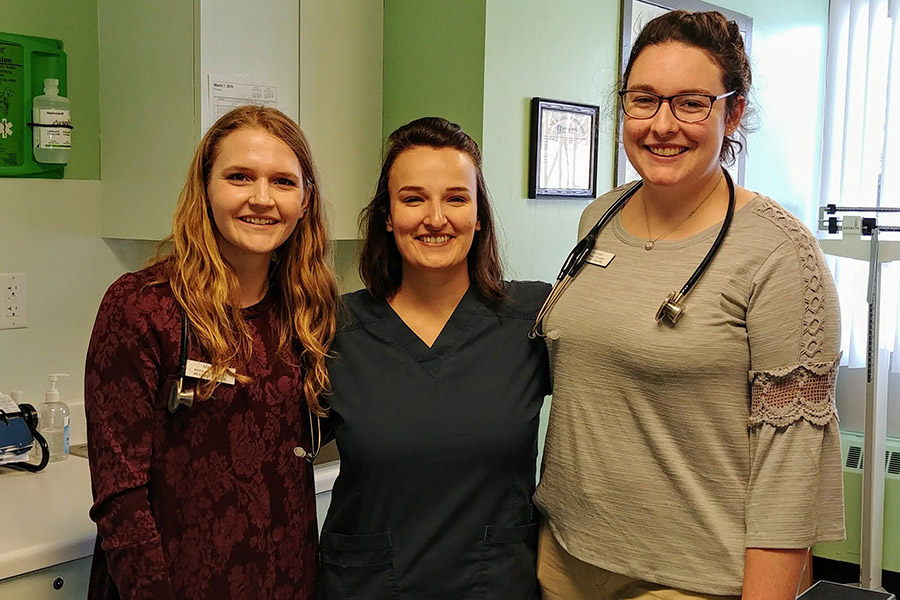 We focus on the overall wellness of each patient, including their physical, mental and spiritual needs.