Beacon Clinic operates as a primary outpatient health clinic providing culturally competent care to low income residents in the Greater Harrisburg Area. Located in uptown Harrisburg in a comfortable setting with compassionate staff. We focus on the overall wellness of each patient, including their physical, mental and spiritual needs.
The Clinic provides primary and ongoing healthcare, including preventive services and, when appropriate, other related services.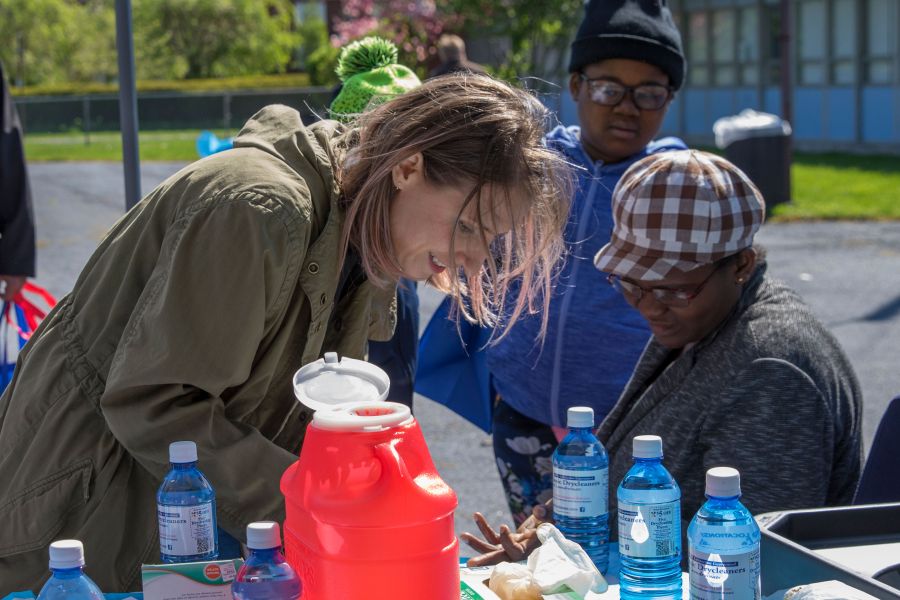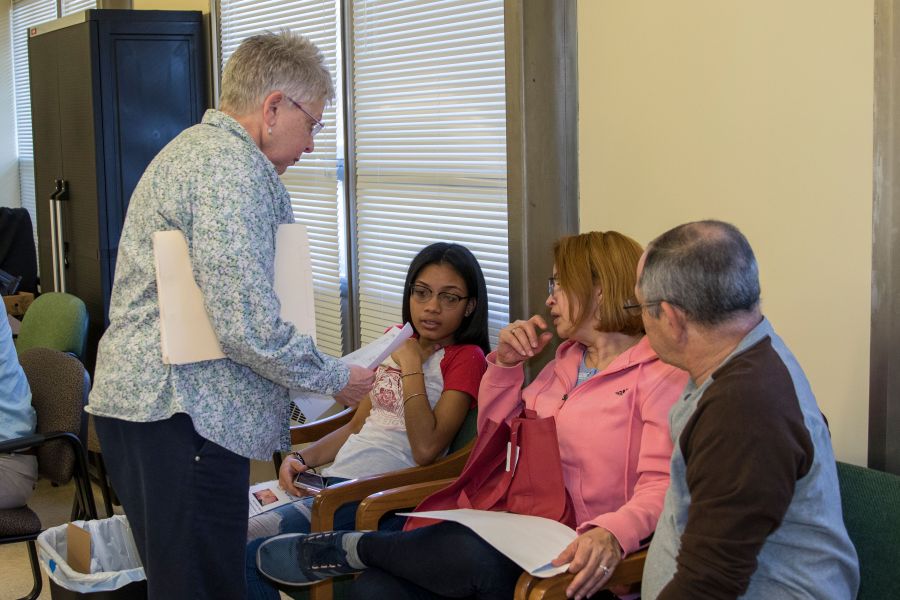 Our follow-up care includes:
Monitoring the health status of clients
Providing Health education classes for persons with chronic illnesses
Focus on Reducing the severity of illness and disability
Equipping patients to make healthy lifestyle choices
Improving healthcare quality, access, continuity and accountability
Medical records and personal information will be confidential and the clients will be treated with dignity and respect. Beacon Clinic also assists in finding additional resources in the community for its patients.