Beacon Clinic welcomes volunteers of all kinds and time commitments! The clinic always needs doctors, nurses, medical assistants, eligibility screeners and receptionists who help us achieve our goals of service. We are in constant need of medical and non-medical volunteers of various backgrounds and experiences.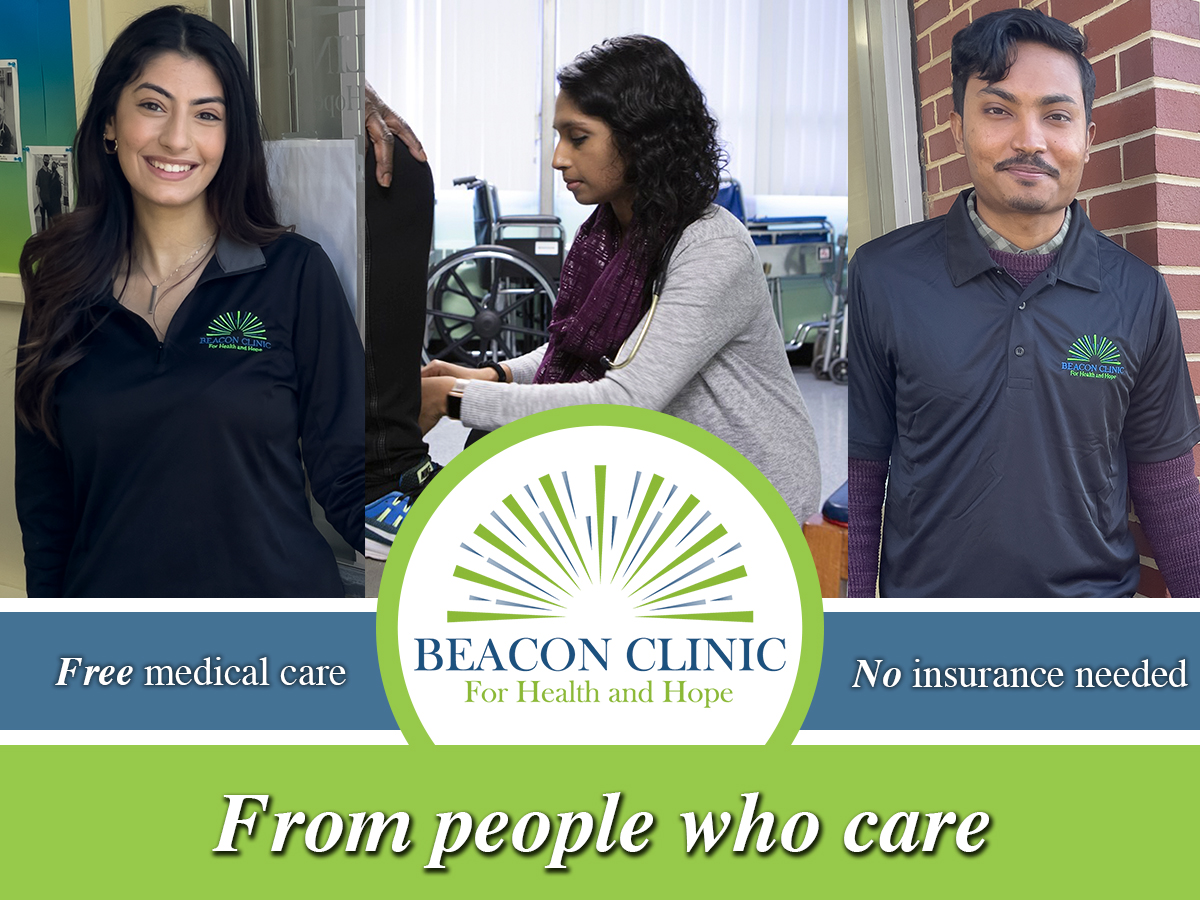 If you are interested in being a part of our clinic team or have questions regarding volunteer opportunities, please call 717-775-1111, send an email to executivedirector@beaconclinicpa.org or fill out our online volunteer application below. When complete, email your application to executivedirector@beaconclinicpa.org, fax it to 717-775-1151 or mail to:
Attn: Executive Director
P.O. Box 5870
Harrisburg, PA  17110
A few of our volunteers were asked what they thought made Beacon Clinic so unique; here were some of their responses.