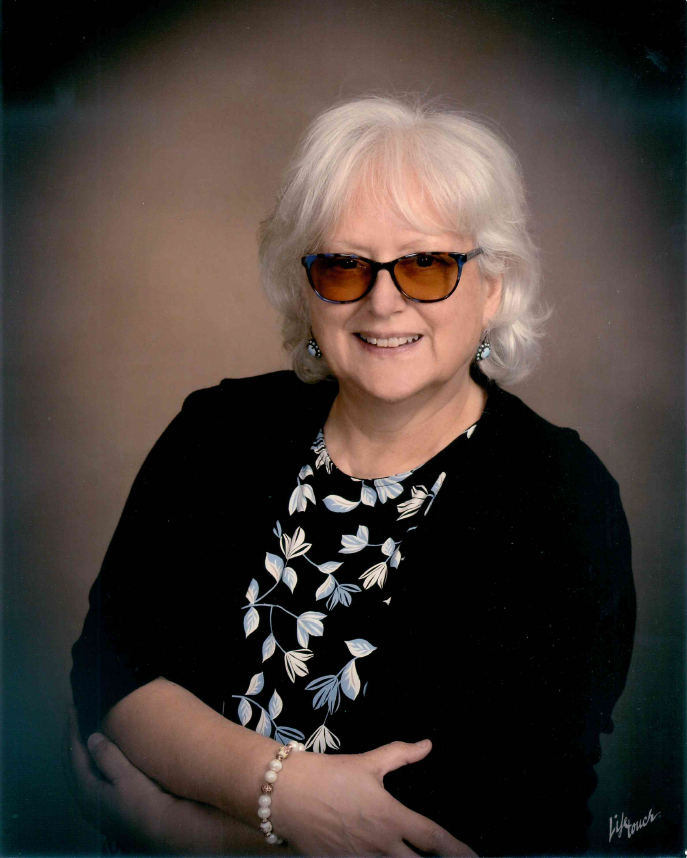 Lori Clark Robinson
President-CEO
Lori attended Cumberland Valley High School, Harrisburg Area Community College (cum laude), and Millersville University, where she earned a Bachelor of Science in Education (B.S.Ed.) degree. Lori taught Third Grade at St. Stephen's Episcopal School in Harrisburg for nine years. She spent her next four years in community development work with Gateway Health Plan and acquiring a love for underserved populations. Lori developed and trained county and municipal workers regarding health literacy issues and presented culture competency and health literacy workshops across Pennsylvania through with the Pennsylvania Department of Health.
Lori transitioned to Highmark Health where she held dual roles as Senior Community Relations Representative and Program Officer for the Highmark Foundation. Her work centered on Corporate Social Responsibility and Diversity & Inclusion Affinity groups. In addition to funding community initiatives, she actively participated on many nonprofit boards, coalitions and committees. Lori is a past Chair of the Dauphin County Health Improvement Plan (D-CHIP) Task Force for the PA Dept. of Health. In 2016, Lori completed a 9-month Chaplaincy Internship at Hershey Medical Center. Lori began serving Beacon Clinic while it was forming, working with Ruth Stoll, Beacon's Founder.  She joyfully joined Beacon's board in 2020.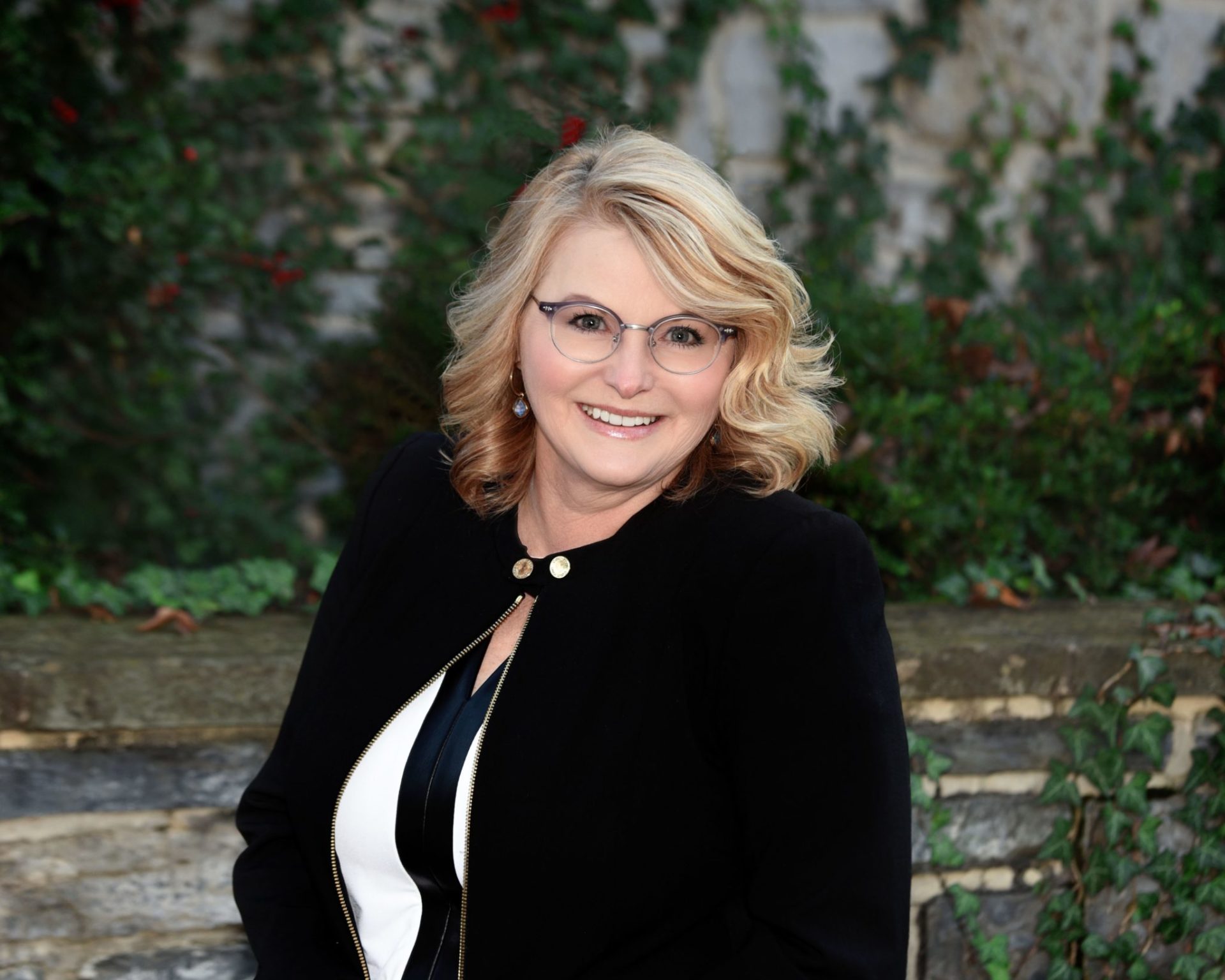 Debra McClain
Executive Director
Deb took over as Executive Director of Beacon Clinic for Health and Hope in late August 2018, bringing more than 30 years experience as a licensed insurance and financial services professional with her. She has served in various Servant Leadership roles including, former Director of the Hand Up ministry to the homeless through Metropolitan Community Church of the Spirit and former volunteer President & CEO of the Central Pennsylvania Gay and Lesbian Chamber of Commerce (CPGLCC), now known as the Keystone Business Alliance (KBA). Deb was formerly active on Gov. Tom Wolf's advisory board on energy, business and economic development. Deb is inspired by the amazing people who serve vulnerable populations along side her making a positive impact in the lives of others. In her free time, Deb enjoys spending time with her family and pets, doing jigsaw puzzles, singing, sewing and gardening.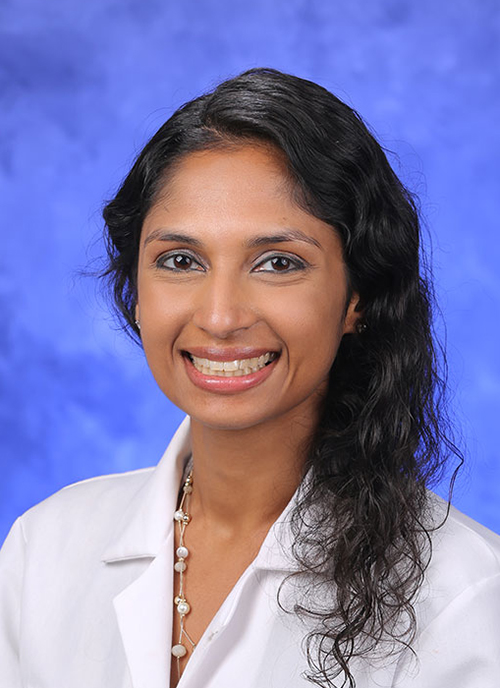 Leesha Helm, M.D.
Medical Director
Dr. Helm is excited to serve as Medical Director of Beacon Clinic—a clinic she began to work with during her training years in Family Medicine in 2018. She has had the honor of directing the Food as Medicine Program since 2018–2019 for many of Beacon Clinic's patients and families. She has a passion to serve families in need, with focused interests in Health Equity, Global Health, medical missions, care of marginalized populations, and Dermatology.
Dr. Helm currently serves as an outpatient physician and Assistant Professor of Family and Community Medicine at Penn State Health Nyes Road Family Practice in Harrisburg, PA. She received her Bachelors in Cellular Molecular Biology from the State University of New York at New Paltz. She then received her Doctor of Medicine (M.D) and Master's of Public Health (M.P.H) from the State University of New York at Upstate Medical University. She completed her Family Medicine Residency training at Penn State Health Milton S. Hershey Medical Center.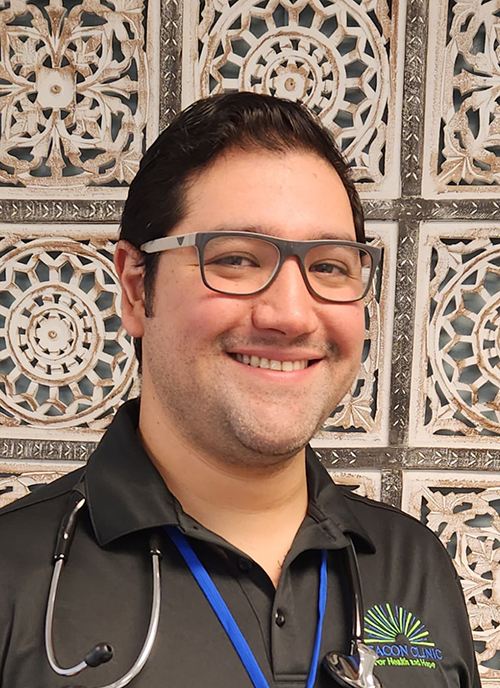 Fabian Alcaraz, M.D.
Associate Medical Director
My Journey to become a proud member of Beacon Clinic is the culmination of my journey as an international physician, having trained and practiced in Mexico before coming to practice in the U.S. Upon hearing the vision of Beacon Clinic, I was immediately drawn to it. Apart from my full time job as an Internal Medicine physician who takes care of patients every day in the hospital, I often lacked the part of medicine that makes a real and meaningful change; change not only in the physical health of the patient, but more importantly, in their souls. Beacon is that great place where all the staff and volunteers make a difference in our community; showing respect to our patients and providing healthcare with dignity, no matter your language, culture or background. Trying to help is important, but taking action and making it real is our goal.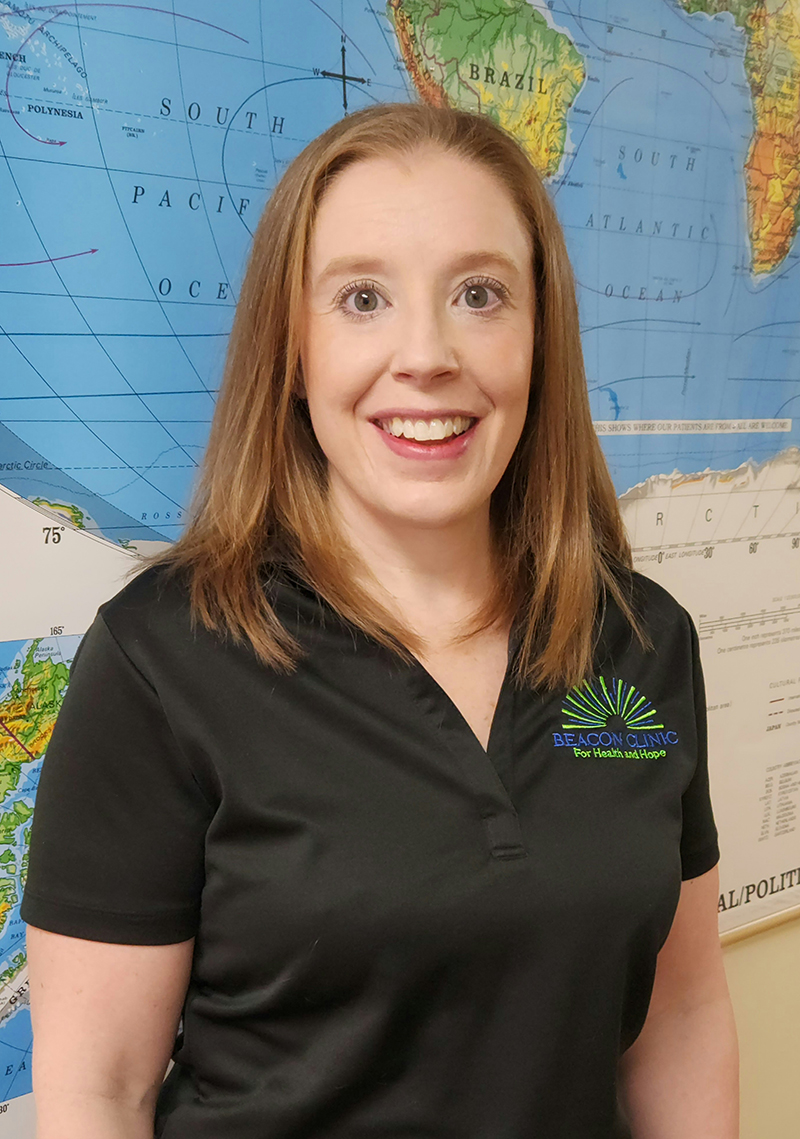 Kelli Moore, CRNP
Kelli Moore, CRNP, has 15 years of experience working as a Family Nurse Practitioner. She has spent several years working at a local family practice prior to her current role as an Urgent Care Provider. In addition, she has experience in both college health and working at the Department of Health STI clinic. In addition, she served as clinical faculty for the Penn State College of Medicine Family Nurse Practitioner program.
She received her Bachelor's degree from the University of Pittsburgh and obtained a Master's degree from Widner University.